Kedro Sprint (ALL Levels)
Let's start contributing in the new year and new decade! We will kick off London Python Sprint with Kedro - A Python library that implements software engineering best-practice for data and ML pipelines. You can have a look at their GitHub repo and documentation page
We will have the developing team from Quantum Black to lead the sprint. As always, we welcome new contributors. You can have a look at their issues and see if you can find something you want to work on.
For beginners in open-source, we will have a beginners table for making your first pull request on GitHub.
As usual, we will give priority to join the sprint to the people who:
Experienced open source contributors
People from underrepresented minorities in our sprints
Agenda
6pm: Networking, drinks and food
6:30pm: Sponsor presentation, project presentations and team creation
6:45pm: Coding
8:45pm: Group presentations
9pm: End of the event, or pub
The day of the sprint
Bring your own laptop if you can
Join the Gitter channel of the sprint
Join the Telegram group for the update and community news of Python Sprint
Code of Conduct

Thanks to QuantumBlack for hosting this event!
QuantumBlack is an advanced analytics firm operating at the intersection of strategy, technology & design to improve performance outcomes for organisations. With roots in Formula One, we now work across sector with some of the world's leading organisations in advanced industries, healthcare and finance.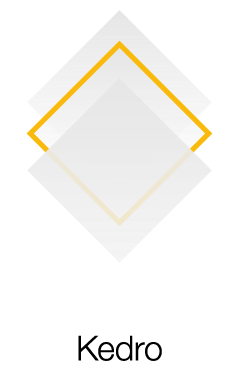 Kedro is a development workflow framework that implements software engineering best-practice for data pipelines with an eye towards productionising machine learning models. Kedro is built upon our collective best-practice (and mistakes) trying to deliver real-world ML applications that have vast amounts of dirty data. It helps structure reproducible, scalable, deployable, robust and versioned data and machine learning pipelines. It is applicable to a wide range of projects, from single user projects running on a local environment, when you want to have an organised way of working, to enterprise-level team projects, when your team needs to work in a structured way and reduce the effort required to take machine learning models into the production environment.
More information about Kedro: https://kedro.readthedocs.io/
Set up instructions
Please follow the instruction in this link: https://github.com/quantumblacklabs/kedro/blob/develop/CONTRIBUTING.md
Information
---
RSVP: Click here
Level: All
Date: 26 February 2020
Time: 18:30
Address:
QuantumBlack
QB/MCKINSEY & CO, The Post Building, 100 Museum Street, London, WC1A 1PB